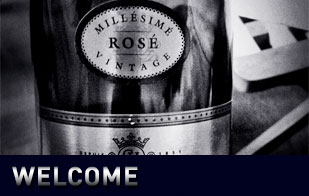 A to Z Duty Free is a supplier of tax-free products for Diplomats, Embassies, Consulates, the United Nations and other international organizations that benefit from tax-free shopping. Our multinational team will assist you at all stages of your order and will deliver your order free of charge.
We believe that our clients are special and deserve only the highest quality products with the highest level of personal service.
As a new company on the market, our goal is to make ourselves known among the Diplomatic Community. Our mission at A to Z Duty Free is to combine effective marketing and service with quality products at competitive prices. We are committed to serving the diplomatic community in many ways, including selling duty free goods, organizing testing and sporting events, and studying new trends with the help of our customers.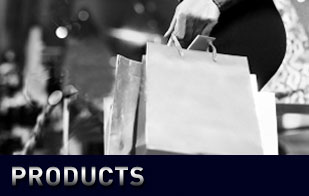 We offer a wide selection of leading brands from all over the world at great prices:
Spirits, liquor, vodka and rum
Champagne, fine wines and beer
Designer fragrances and cosmetics
Tobacco products
Our goal is to continually add new products and cater to our customers' tastes. Please visit our website periodically for the most current offers and specials.